Company Information
During 2010 Tempatron Industrial Controls became part of Eltime Ltd.
| | |
| --- | --- |
| Name: | Tempatron (A division of Eltime Limited) |
| Head Office: | Tempatron, Eltime House, Hall Road, Maldon, Essex, CM9 4NF, United Kingdom |
| Telephone: | +44 (0)1621 859500 |
| Email: | sales@tempatron.co.uk |
| Web: | www.tempatron.co.uk |
| Established: | 1968 |
| Co. Reg. No: | 1446958 (Registered in England and Wales) |
| Registered Office: | 3 Warners Mill, Silks Way, Braintree, Essex CM7 3GB, United Kingdom |
| VAT No: | 341 6057 77 |
Service
A wide range of competitively priced products

Extensive stocks held enabling next day delivery on most orders

No minimum order value

All products have a full two year guarantee. See our returns policy

Volume pricing - contact our sales team for volume pricing

Technical support is available on all products
Quality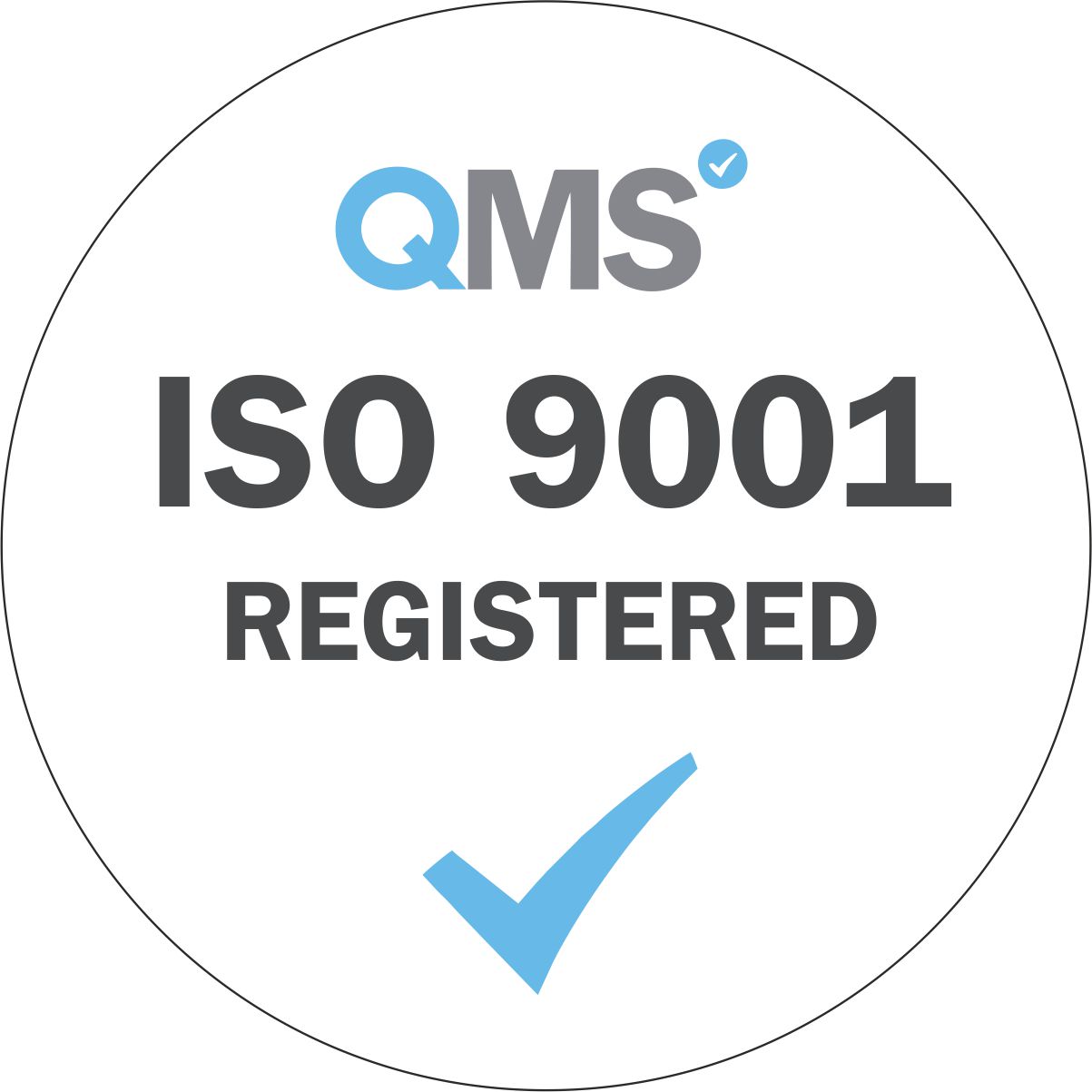 Eltime Limited is committed to supplying products that fully meet the requirements and expectations of our customers. Our ISO9001:2015 quality management system covers
"The manufacture and supply of measuring and control equipment for the Electronic Industry" ensuring the highest levels of customer service and satisfaction. See our quality policy.
A copy of our certificate of registration is available upon request.
RoHS/WEEE
Tempatron is committed to and in support of compliance with all applicable laws and regulations, including the European Union Restriction of Hazardous Substances (RoHS) and Waste, Electrical and Electronic Equipment (WEEE) Directives.
The RoHS Directive restricts the use of lead (Pb) and other materials in electrical and electronic products.
The WEEE Directive requires companies that sell their electrical products in Europe to set up collection and recycling systems for these products at their end-of-life. Both Directives are available on request and can also be found on the DTI website www.rohs.gov.uk.
The WEEE and RoHS Directives became obligatory on 13th August 2005 for WEEE and 1st July 2006 for RoHS.
RoHS Statement
We have worked closely with all of our suppliers to ensure the changeover to RoHS compliant stocks and materials and can confirm that ALL products supplied since the deadline will be fully compliant with the RoHS Directive.
WEEE Producer Compliance
We are a member of WeeeCare Plc's Waste Electrical and Electronic Equipment (WEEE) Producer Compliance Scheme and our registered details and unique producer number are as follows:

Producer Number: WEE/AE1325WV
WeeeCare Account Number: 194613
Registered Company Name: Eltime Ltd.

Ordering
For orders, quotations, samples for evaluation or advice about any of our products contact:-
| | |
| --- | --- |
| Telephone: | +44 (0)1621 859500 (Mondays to Fridays 8:00am to 5:00pm) |
| Email: | sales@tempatron.co.uk (24 hours a day seven days a week) |
| Mail: | Tempatron, Eltime House, Hall Road, Maldon, Essex CM9 4NF, United Kingdom |
We accept all major credit cards or call us to discuss opening a credit account.

All orders are accepted subject to our standard terms and conditions of sale.